FREQUENTLY ASKED QUESTIONS

How many styles of socks does KRAZY GOAT SOCKS sell?
Krazy Goat Socks come in four different styles to fit your needs: Ankle Sock, Light Weight Crew Sock, Medium Weight Crew Sock, Light Weight Boot Sock.
Will these socks itch?
No!  The kid mohair we use is 25 micron and is very soft and comfortable against the skin. The merino wool we use is 18 microns and is considered 100% comfortable.
What is a micron?
Micron is the measurement of an objects diameter. With animal fibers the smaller the micron number, the softer and more comfortable it will feel against the skin.
Here are some other animal fiber microns for comparison: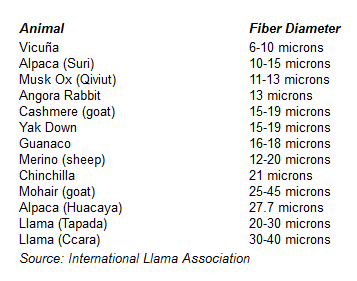 What if I am not satisfied with these socks?
We would love to hear why you are not satisfied and as long as the socks have not been worn we will return your money. Contact us about returns at kristal@krazygoatsocks.com
What is the shipping charge?
For one to five pairs of socks, the shipping charge is $7.
For six or more pairs purchased, the shipping is free.
Products will be shipped either USPS or UPS.
How does Krazy Goat Socks accept payment?
We use PayPal to handle the credit card transactions or you can pay from your PayPal account.

For Quantity Discounts
Please send an email to:  glenn@krazygoatsocks.com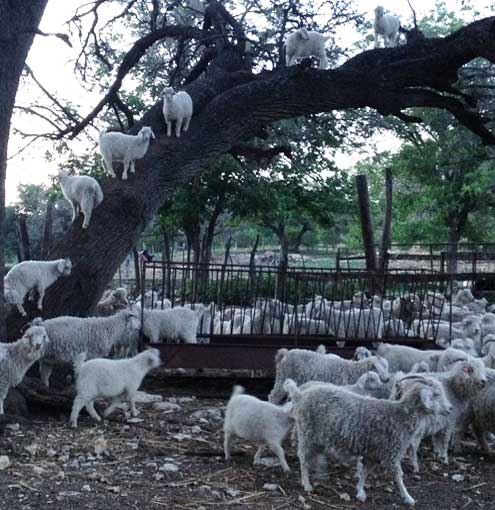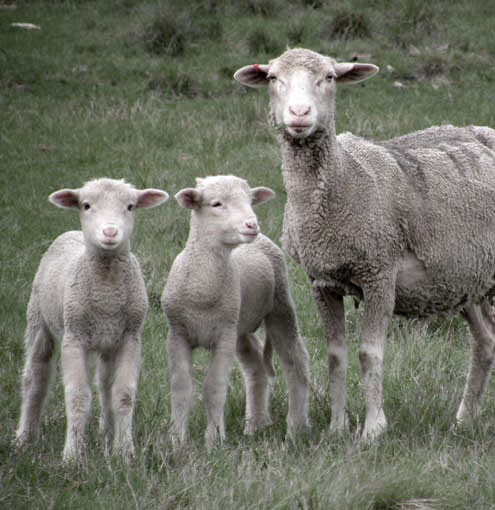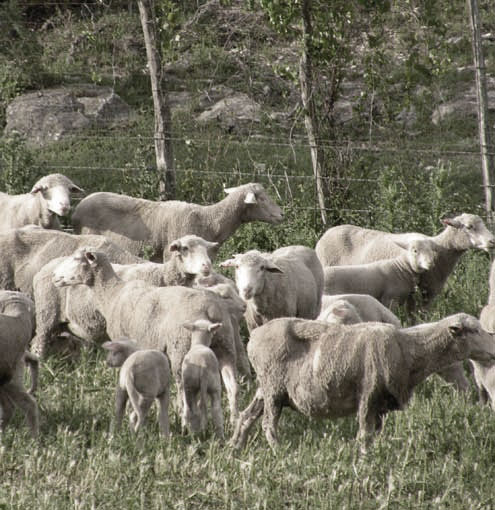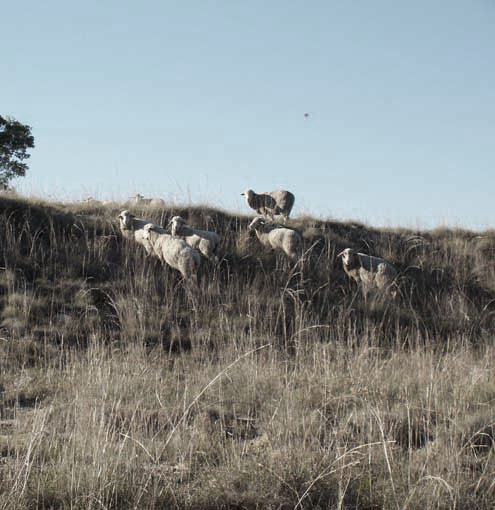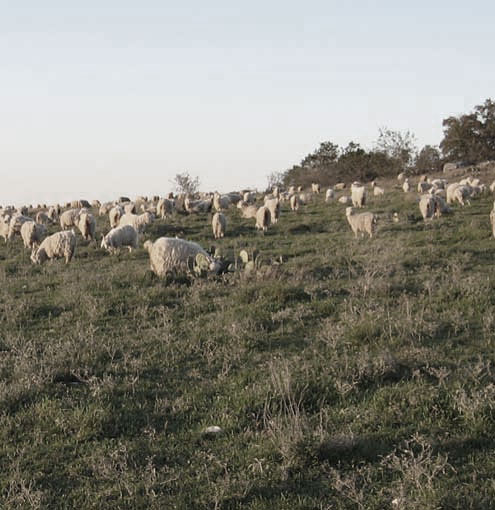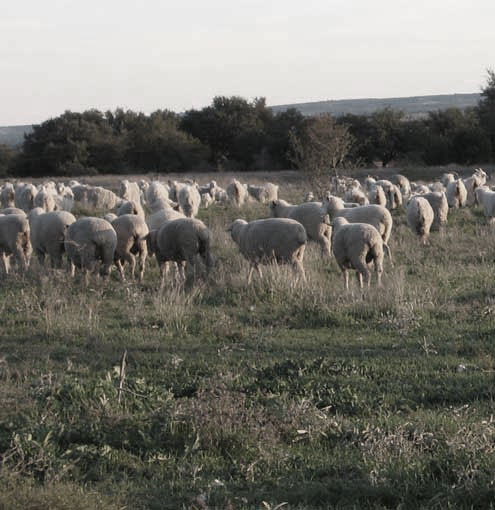 Fibers Grown in Texas & Made in the USA